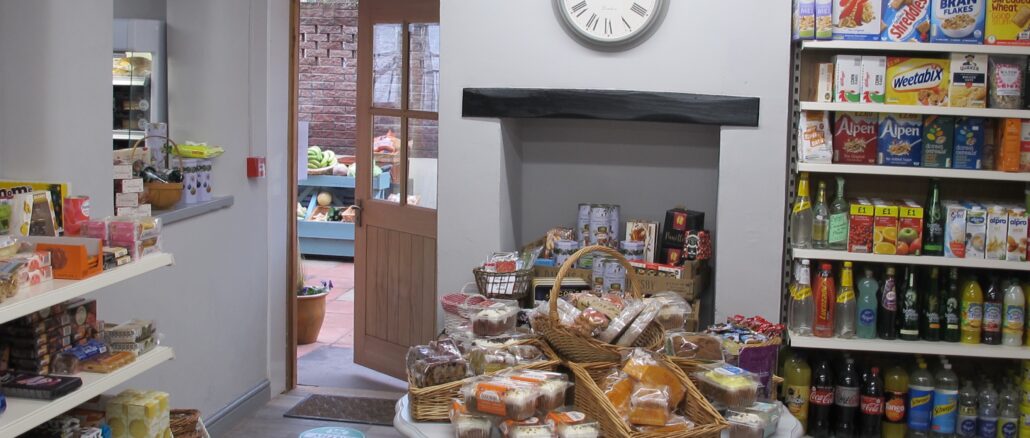 The villagers of Stoke Saint Gregory on the Somerset Levels, are in high spirits as their Heart of The Village Project, (HOTV ) is reaching a significant milestone with bringing their pub, The Royal Oak, back into use pulling pints and much more.
Their current plan for opening the pub will be as follows:
The first day of opening will be Friday 16th April from 6pm to 9pm. Service will be at table outdoors only, but it is anticipated that a full range of refreshment will be available both on tap and bottled. Full details of how to do this will be published on when they are clear how many people they can accommodate.
Guests will be required to scan in or register their contact details.
Similar arrangements will be made for Saturday and then from 12pm to 3pm on Sunday.
All of this is dependent on the weather and in line with the government's roadmap out of lockdown.
Despite facing one of the toughest challenges on record, the volunteers continued to go above and beyond during the Covid-19 pandemic, they continued to fly the HOTV flag in the face of unprecedented challenges since the first lockdown was announced.
This has been highlighted and exacerbated over the past year during the Covid-19 pandemic, and Stoke Saint Gregory was in danger of losing its heart. The Community clubbed together and raised sufficient funds to buy the pub. It has been all hands to the pumps ever since.
Spokesperson, Graham Gleed said "future plans include offering much more than a good pint, as the refurbished pub will also include a community café and garden. The village community has a very optimistic outlook in establishing a newly refurbished Pub and Hub for the village, owned by the community for the community".