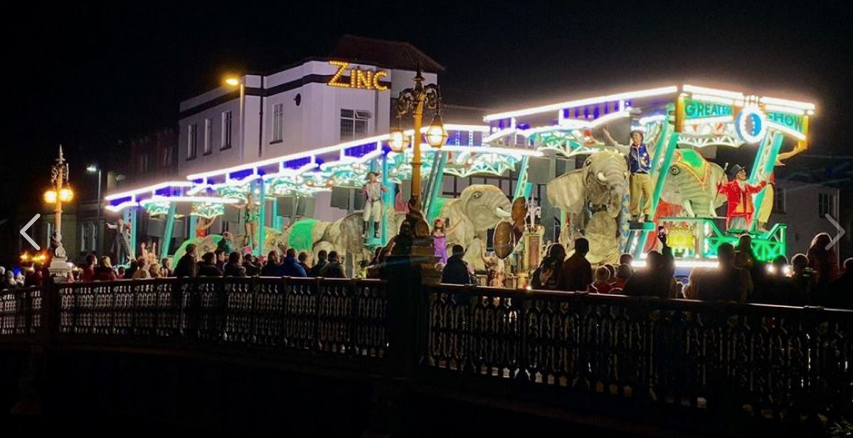 It has been announced that the Taunton Carnival will be cancelled for a second year instead opting for some daytime entertainment in the town. A statement on the Taunton Carnival Facebook page reads…
Taunton Carnival Committee has decided, after consultation with the Carnival Clubs, there will be no Annual Procession on Saturday 16 October.
We have not taken this decision lightly, but neither the Committee nor the Clubs have been able to hold any major fundraising activities for more than a year and the Clubs are not able to build to their usual high standards.
We will look to put on some daytime entertainment instead in the town centre, dependant on any Covid restrictions in place at that time.
We very much hope we can return with a Procession on 15 October 2022 and look forward to seeing everyone then.