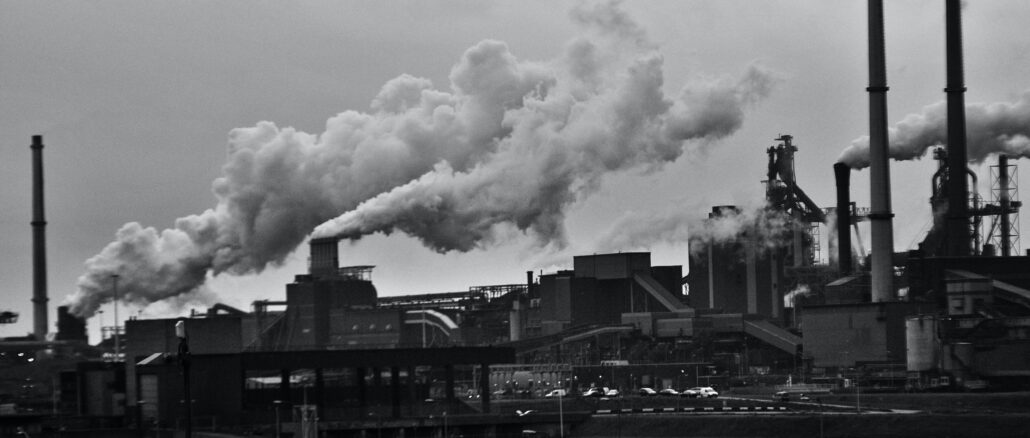 Research shows that air quality, including nitrogen dioxide and fine particulate matter readings, and prompted fears that pollution could rise to dangerous levels when the country fully unlocks.
Of the ten cities investigated, areas that were back to pre-lockdown levels for nitrogen dioxide included Sheffield, the London boroughs (including Tower Hamlets, Camden, Haringey, Bexley, Bloomsbury, Eltham and North Kensington), Brighton, Plymouth and Bristol.
On receiving these findings, leading air quality and ventilation specialists, Nuaire [pron. NEW-AIR] polled 2,000 adults nationwide showing an overwhelming 83% say they noticed air quality improved over the last year.
The research also reveals:
Almost three-quarters of Londoners, say air pollution has a direct impact on their lives.
The majority plan to take extra measures this summer to protect themselves from air pollution.
A quarter are seeking better ventilation at work and home to combat the problem.
A fifth say they will wear a face mask outside, rising to 29% in London.
One in 10 Brits, and up to a quarter of Londoners, would even pull a 'sickie' so they don't have to travel to work as air pollution peaks.
Apple FM spoke to the Managing Director of air quality and ventilation experts Nuaire, Wayne Glover, and he said: "Our study shows air pollution has already returned to normal levels in half of the cities we analysed, despite final lockdown restrictions yet to be lifted. If this continues, it's safe to assume that we are on a trajectory for yet another summer of polluted air."
Dr Mark Broomfield – author of 'Every Breath You Take: A User's Guide to the Atmosphere' stated: "The research also reveals a new awareness of air pollution, with many vowing to change their behaviour to do more for the environment: seven in ten Brits say they will now make changes to help combat air pollution. Eight per cent even said they will 'sell my car and never drive again' and one in five claim they will 'never take a flight again'.
For more information, visit nuaire.co.uk.