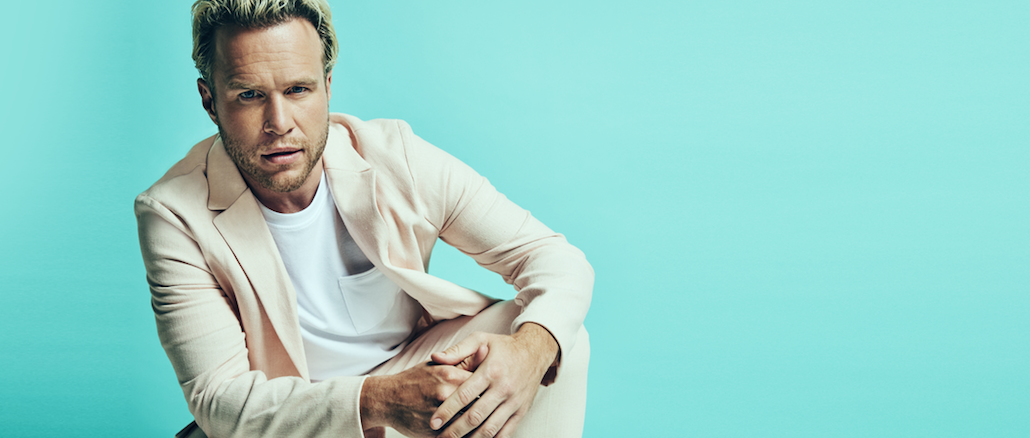 Pop superstar, Olly Murs, has been announced as the first headline artist for Live in Somerset, which will take place in Taunton next August.
Known for performing sensational live shows and catchy pop classics, including 'Grow Up', 'Heart Skips a Beat' and 'Troublemaker', Olly Murs will take to the stage at Vivary Park, Taunton on Friday 26 August 2022 and kick-start three consecutive evenings of live music.
Olly Murs is the first artist to be announced for Live in Somerset, which makes its return on Friday 26 August 2022.
Les Kidger of LCC Live, the concert promoter for Live in Somerset, which has brought big names like Status Quo, Will Young, Jools Holland, Kaiser Chiefs, Paloma Faith, Sir Tom Jones and Billy Ocean, to Taunton over the years, is really looking forward to staging events again.
He said:
"After a long absence, we can't wait to get back to Vivary Park in Taunton to stage Live in Somerset.
It's a highlight in our calendar, and next year, it's going to be extra special! We've a couple of years to catch up on!
We're delighted to announce Olly Murs as the first headliner of the three evenings of live music.
Olly is a born entertainer, and we love working with him. His enthusiasm knows no bounds, and we love the rapport he has with his fans.
It's going to be a great first night of Live in Somerset – come and join us!"
Les added:
"We hope to announce the headline artists for the Saturday and Sunday evenings of Live in Somerset in the coming weeks. Watch this space!"
Tickets go on sale at 09:00 on Friday 24 September from Ticketline or from Taunton's Visitor Centre on Fore Street.