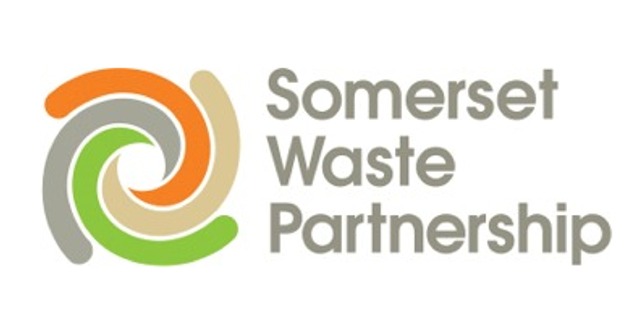 Somerset waste Partnership (SWP) is asking residents to think ahead this festive fortnight to make sure they do not miss any waste collections.
Public holidays always mean a change to collection days over Christmas and New Year. And with heavy festive loads and most of the county now on three-weekly rubbish collections, it is more important than ever to know your collection days.
The revised schedule for recycling and rubbish is below. South Somerset and Taunton Deane residents will be able to check their days on the printed Recycle More collection day calendars.
Everyone can check their collection days, for now and the rest of the year, using the My Collection Day feature on the somersetwaste.gov.uk website.
Dates can be downloaded for printing or downloaded straight into the calendar on your laptop or mobile device.
Usual collection day Revised collection day
Friday 24 December No change
Monday 27 December Tuesday 28 December
Tuesday 28 December Wednesday 29 December
Wednesday 29 December Thursday 30 December
Thursday 30 December Friday 31 December
Friday 31 December Sunday 2 January
Monday 3 January Tuesday 4 January
Tuesday 4 January Wednesday 5 January
Wednesday 5 January Thursday 6 January
Thursday 6 January Friday 7 January
Friday 7 January Saturday 8 January
In the event of any disruption to collections at this busy time of year, rubbish collections will be prioritised. The most up to date information will be available on the on the SWP website somersetwaste.gov.uk via the home page.
As usual, garden waste collections do not take place over the festive fortnight but are scheduled start again in the week beginning 10 January.
Residents must park responsibly so crews and trucks have the access they need to make all their collections. This is always important over the festive period, but even more so with more people working from home.
Remember – if recycling crews cannot get through, fire engines will struggle and maybe other emergency services too.
All 16 recycling sites are open on their usual winter hours over the Christmas and New Year period, except on Christmas Day, Boxing Day and New Year's Day
Recycle sites at Dulverton on Monday 27 December and Crewkerne on Tuesday 28 December have one-off days open 9am-5pm to help with post-Christmas waste.
Now is also the time to think about how to best dispose of your real Christmas tree.
The greenest way is to chip it and compost it at home if you can or use it to attract wildlife in your garden.
Decoration-free trees up to six feet tall and with trunk diameter of no more than six inches can be taken to recycling sites or be collected if you are a garden waste service subscriber.
All 16 recycling sites can take trees in the garden waste skip. They will be composted to produce the soil conditioner.
Garden waste service subscribers can leave their tree next to their green bin ready for their first collection in 2022.
Some charities offer kerbside collections in return for a donation, include Dorothy House Hospice Care, covering the Frome and Shepton Mallet area, and St Margaret's Hospice Care covering the Bridgwater, Taunton, Wellington and Yeovil areas.
Collections for both must be booked in advance online just-helping.org.uk/register-tree
Look out for other charity collections, environmental schemes that need trees, or for zoos or farms that want Christmas trees as food or fun for animals.
For lots of information on how to reduce, reuse and recycling this Christmas, visit the Somerset website somersetwaste.gov.uk/festive