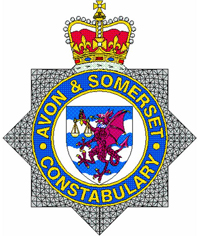 Avon and Somerset Police have launched a survey to learn about developing community relationships and isolation troubles for people in Halcon, Taunton.
Lucy Keenan, Communications Officer at Avon and Somerset Police said:
"Your local policing team would like to learn more about community relationships and how isolation could be affecting people in Halcon.
To achieve this, Avon and Somerset Police has developed a simple survey, which will inform a campaign aimed at helping to prevent crimes affecting isolated people in the community.
If you live in the area, we would like to invite you to complete a two minute survey which you can find by scanning the QR code with a mobile device (attached) or via the following link: surveymonkey.co.uk/r/Halcon
Please note that all responses are anonymous."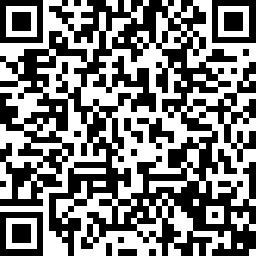 To find out more about the survey and the work that Avon and Somerset Police, go to avonandsomerset.police.uk or follow them on Twitter: @ASPolice.