At 10am on Friday 11th May 2018 Apple FM became officially 5 years old. To celebrate, a re-launch show unveiled a brand new look and sound to Taunton's award winning radio station with a refreshed logo and jingle package. Phil Hodgson and Ross Marchant were joined in the studio, and on the phone, by many of the Apple FM team. One of the founding presenters of the station, Bob Wood was in the studio to talk about the radio stations 49 year history as well as our 5 years as a community radio station. Read about our history here. The studio was flooded with good-will messages from our listeners plus we had an impromptu, one-off, return of some retro Apple FM games. We played a round of Lets Get Lyrical and The Top 5 At 5 (at 11).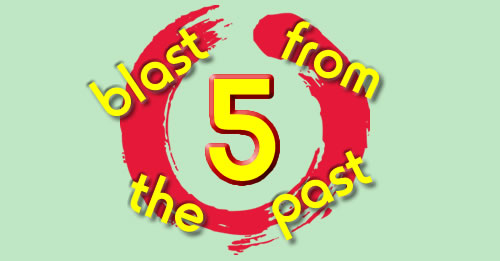 The re-launch show was the culmination to a week of celebrations where we brought you our Blast From The Past series. This is where many of our former presenters returned to the station to present one-off shows to help Apple FM celebrate reaching the milestone.
Watch the re-launch video below.