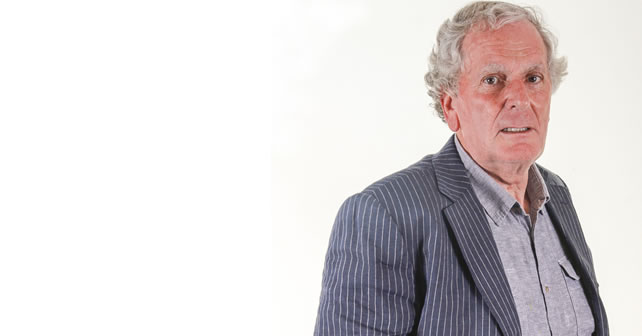 Apple FM presenter Rob Holbrook very sadly passed away on Saturday (21st Sept) after a brave battle with cancer. He will be sorely missed by his friends and colleagues at the station.
Rob has been a presenter on the station for 17 years after joining us in 2002 to be a local news reader. Rob had previous radio experience after working for BBC Radio Bristol/Somerset. He was a keen Cricket fan and also loved music, reading, DIY, gardening, playing golf, tennis and dancing. Rob was Vice Chairperson for the local advisory council between 1994 and 1999.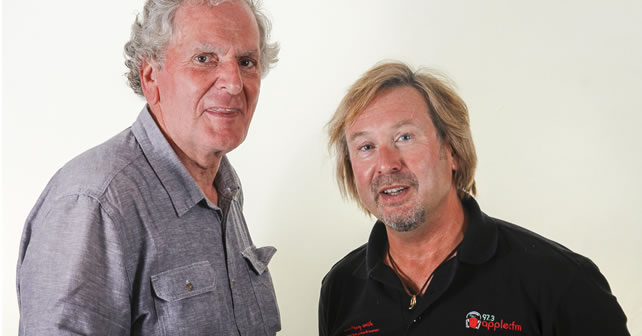 Rob presented various shows on Apple FM over the years including the popular madcap 'At Last The 8-2-10 Show' on Monday evenings with co-presenter Ian Uren (above) and more recently presented Made On Thursday on Thursday lunchtimes.
Rob took a break from broadcasting at the end of June due to ill health and sadly was unable return. His funeral will be held at Taunton Crem on Friday 4th October at 2:30pm.