Want to get your event on our calendar?
If you are planning a local event why not invite the Apple FM team along, for more details click here.

Oct
1
Thu
2020
Taunton Farmers' Market

@ High Street, Taunton
Oct 1 @ 9:00 am – 1:00 pm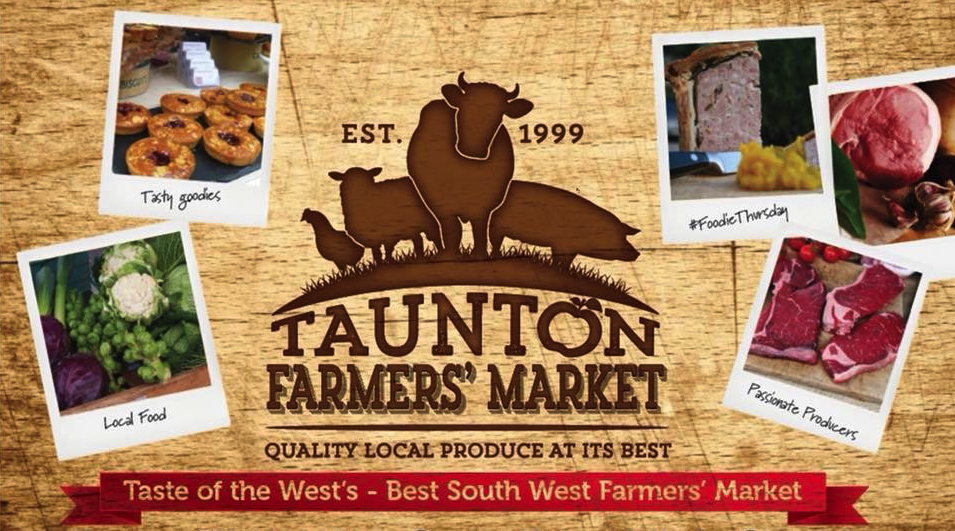 ••• Reduced hours during the pandemic: 9am – 1pm •••
The Vale is a genuine Farmer and Producers co-operative which has grown from strength to strength since its launch in 1999. We are fully certified by FARMA – the National Farmers' Retail & Markets Association, so you can be confident you are really buying local produce.
Oct
11
Sun
2020
Taunton Independent Market

@ Castle Green
Oct 11 @ 10:00 am – 4:00 pm

The Taunton Independent Market (TIM) is a quality destination street market, showcasing the best local producers of food, drink, crafts, homewares, beauty and fashion, providing visitors a unique retail experience with an emphasis on shopping local. It connects customers with local suppliers, bringing enormous benefits to Taunton's economy and reputation as the County Town of Somerset.