Want to get your event on our calendar?
If you are planning a local event why not invite the Apple FM team along, for more details click here.

Oct
19
Sat
2019
Taunton Carnival

@ Taunton Town Centre
Oct 19 @ 7:00 pm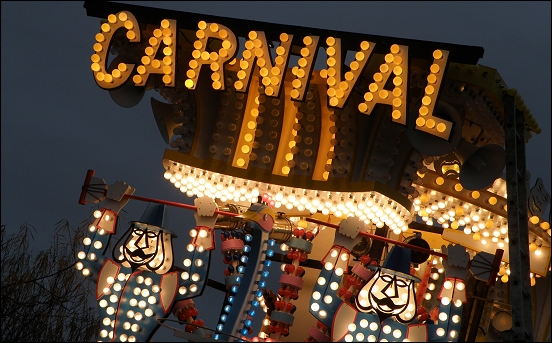 The annual illuminated procession will wind its way through the town. Look out for Apple FM in the procession.
Nov
8
Fri
2019
Wyvern Club Fireworks

@ The Wyvern Club
Nov 8 @ 6:00 pm – 8:00 pm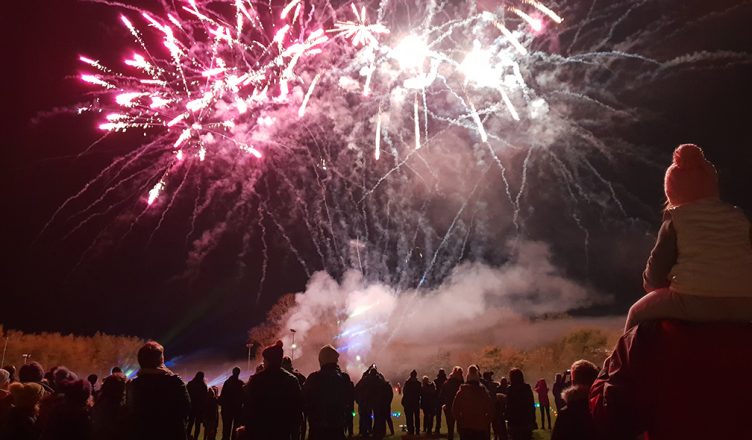 Apple FM will entertain the crowds from 6pm and, this year, the Fireworks start at 7pm. The display by FIREMAGIC will use OVER £5,000 of fireworks!!
Inside : – Food & Drink plus Ritz Disco Inside
Outside : – Apple FM, Can Bar, Coffee, Tea, Bungy Trampoline, Kiddies Ride, Candy Floss.
FREE Parking : Bishop Foxes School/Richard Huish College