Non-Stop Hip-Hop is a show all about hip-hop music! If you love the latest and greatest hip-hop tunes, then this is the show for you!
Non-Stop Hip-Hop is presented by Josh Perkins, a radio presenter described by his peers as bubbly and exuberant.
Like Josh always says, "From past to present, UK to USA, listen in to enjoy the greatest that hip-hop has to offer!" Tune in at 6pm on Thursday evenings for Non-Stop Hip-Hop only on 97.3 Apple FM.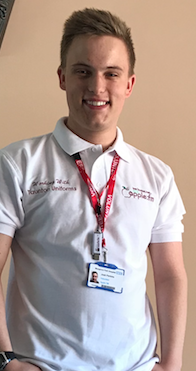 Listen back to any Apple FM show here.