Join Apple FM's resident DJ Adam Mohican for the best in new and old underground Dance music including guest DJ mixes each week from the UK to overseas.
Adam Mohican is one half of the Welsh duo Last Of The Mohicans who had many releases on thin n crispy, 24/7 Hardcore and their own label Mohican's Records. They also have played at many big events including Hardcore Heaven, HTID, Fusion, Adrenaline Stompers and Dreamscape to name a few, including overseas from Europe to the USA.
Adam's show is all about the unity of Dance music starting from Progressive Trance to Hard Dance and Hardcore. It is one continuous mix bringing the best in new and exclusive music straight off the press and classic anthems just for good measure.
We also bring the best guest mixes from around the world and we support the new breed artists of the future. Sounds For The Underground is dedicated to bringing the Rave to you so make sure you tune in, turn up and rave on!
For any bookings and to get in touch or if you would like to send a demo to be featured as a guest on the show please go to….
www.facebook.com/djadammohican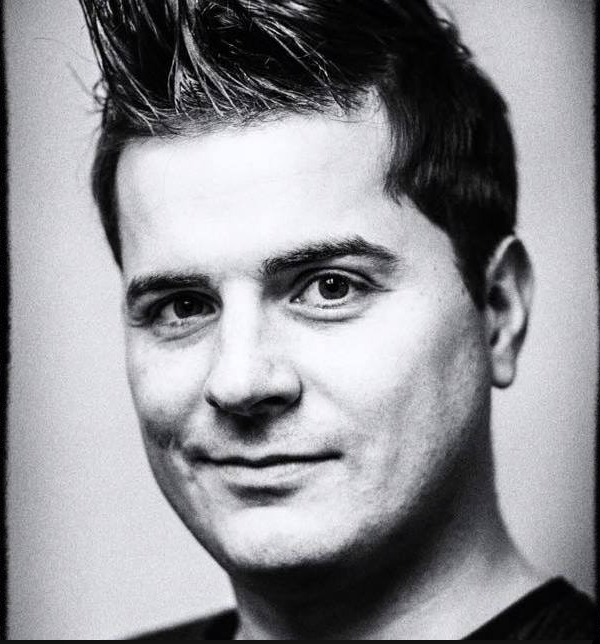 Listen back to any Apple FM show here.