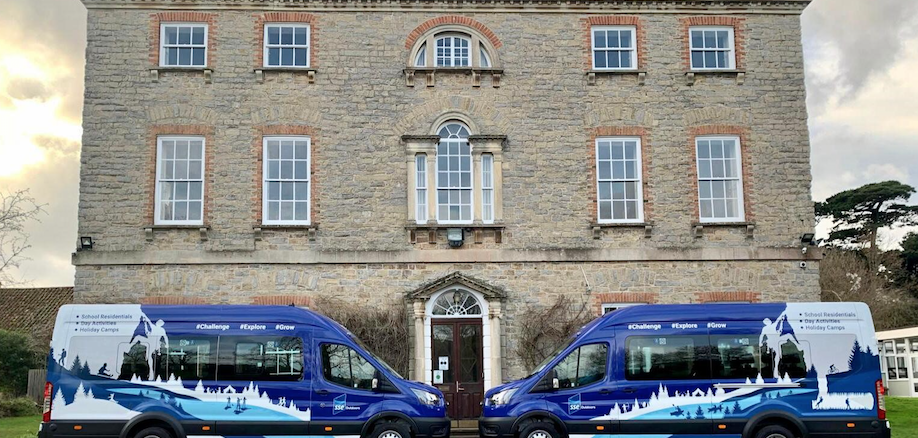 Somerset County Council is looking for volunteer minibus drivers to transport young people and children to activity sessions at Kilve during school holidays.
Volunteer minibus drivers play a key role at outdoor centres by dropping off children at activities, such as off-site caving, sailing and climbing.
Volunteers need to be friendly people with a D1 entitlement on their driving licence who are happy to complete minibus and first aid training.
Councillor Faye Purbrick, Somerset County Council Cabinet Member for Education and Transformation, said: "This is a rewarding role for volunteers with the opportunity to support young people and learners who visit our outdoor centres.
"The visits children have at our centres are often one of the most memorable educational experiences they have during the academic year and we are constantly striving to make the most of these opportunities for all the young people we work with."
Volunteering as a minibus driver is a great way to meet new people, learn new skills, build up confidence and help the community.
SSE, which runs the Outdoor Centre at Kilve Court, has recently procured a fleet on new minibuses which utilise the latest in clean and efficient diesel technology.
The council is hoping to have a pool of volunteers ready for if activities can commence, Covid regulations permitting. For more information on how to apply, go to: volunteering.somerset.gov.uk/opportunities/volunteer-minibus-driver/ or email Volunteer@somerset.gov.uk.