Your Apple FM 97.3 Presenters
Interested in becoming a Radio Presenter or supporting your local community radio station? It's easy to apply – you too could join our team of volunteers.
Our team of volunteer Apple FM 97.3 radio presenters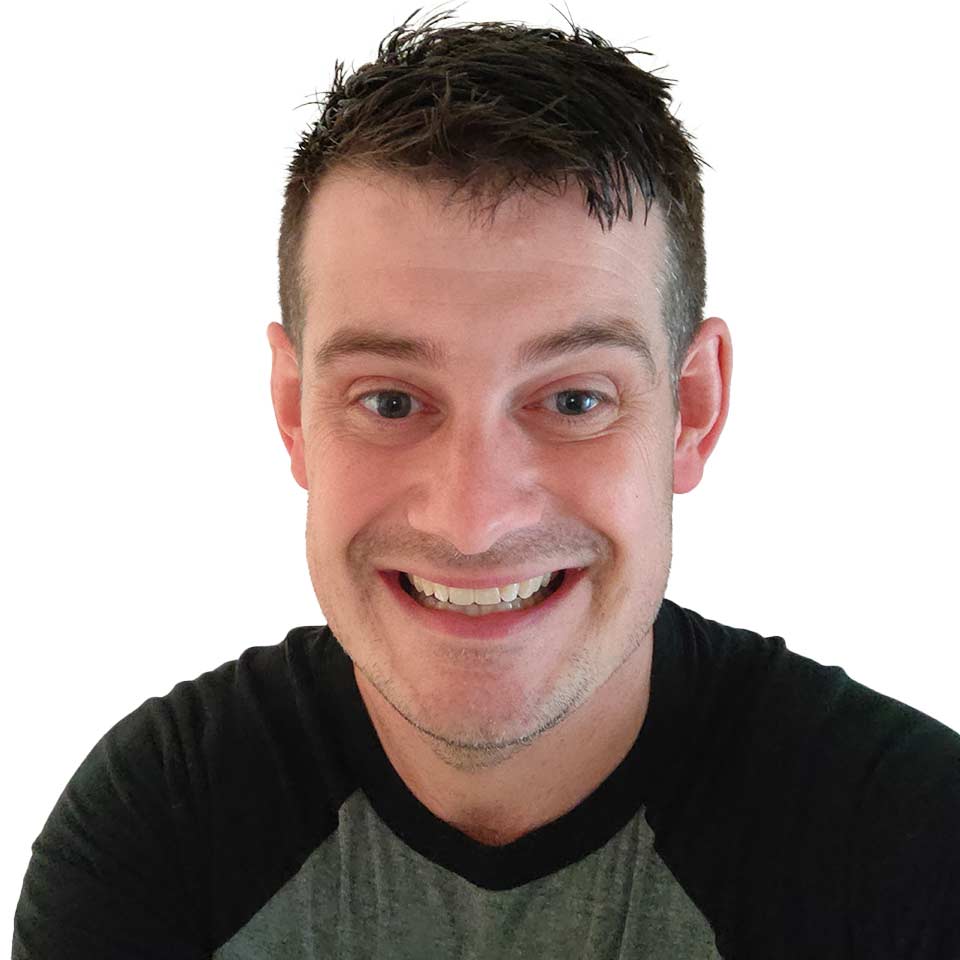 Chris Wareing
Friday Anthems
Hi it's Chris Wareing from Friday Anthems, which goes out, yep you've guessed it, each and every Friday Night between 8 and 10 playing all the new big floorfillers and some classics in there as well. If that wasn't enough, join me on Saturday's as I kick start your Saturday Night with The Weekend Warmup from 6pm.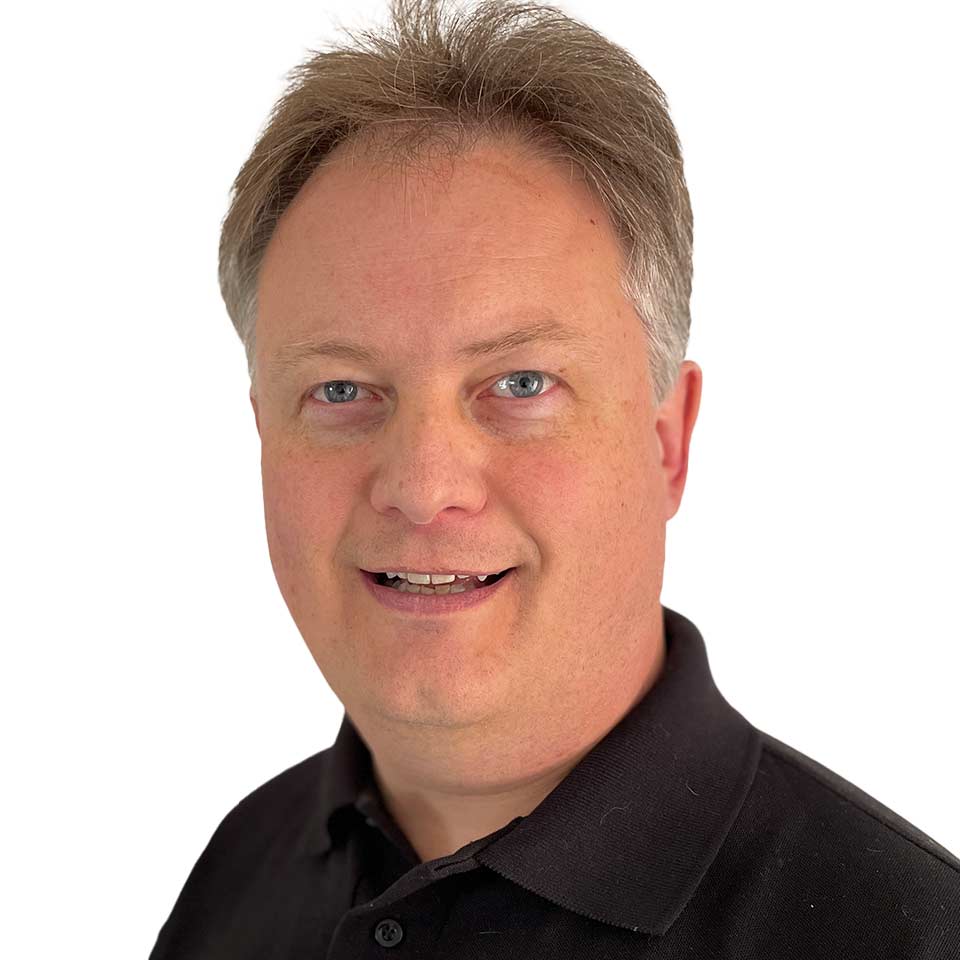 Greg Perkins
Something for the Weekends
Hi, I'm Greg from Something for the Weekend, here to keep you company on a Saturday morning with some great musical features 30:20:10, Cover this… and of course You're Little Slice of Cheese, tune in, find out what it's all about from 10am every Saturday.
Josh Perkins
Monday Breakfast
Hi, this is Josh from the Monday Breakfast Show. I'm here to boost your Monday morning, ready for the week ahead – wake up to great music, the latest regional news and of course regular traffic and travel updates. Let's make Mondays the best day of the week.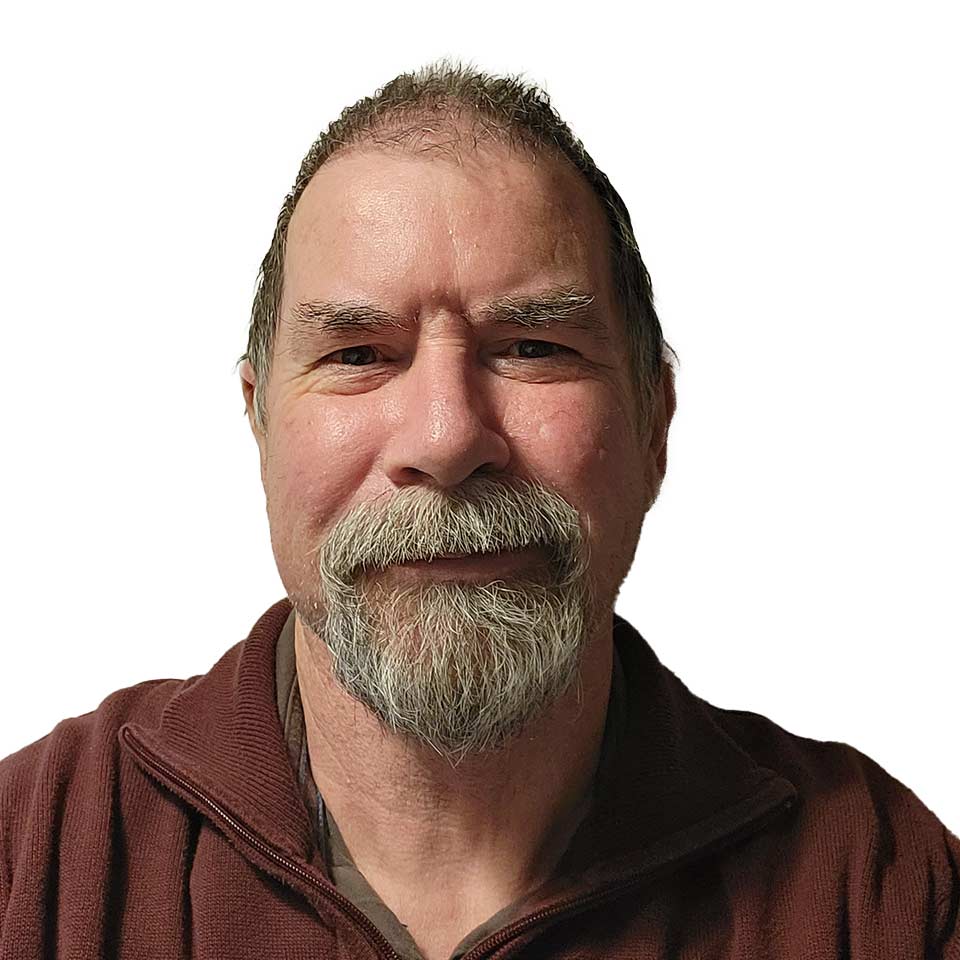 Hi Tony Dicks here. I present Drivetime on a Tuesday and Wednesday. I also train new presenters and have been with Apple FM for 6 years. I love bringing you, our listeners, good music and hope you can join me every Tuesday and Wednesday on 97.3 Apple FM
Teresa Wort
Mindful Monday
Hi I'm Teresa Wort from the Mindful Monday show that goes out every Monday evening from 8pm – 10pm.
I am a Mindfulness and Compassion Teacher and I ask people from in and around Taunton to share their wellbeing tips.  I feature a short meditation practice in the last half hour, it is great to help you have a good night's sleep.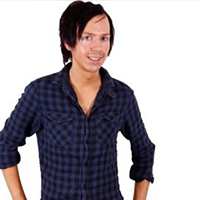 Darren Wells
Twang-Tastic Country
Hello! I'm Darren Wells. Kick up your heels every Tuesday from 6 pm to 8pm with some fantastic Country Music featured on my show: Twang-Tastic Country. Don on your Stetson hats, steel guitars, and more than the modest twang of a Southern American accent.
Jacqui Budd
Slip into Sunday
Hi I'm Jacqui and my show is 'Slip into Sunday' from 8am to 10am every Sunday – playing smooth music to put you in a mellow Sunday mood, interspersed with some lively numbers just to wake you up.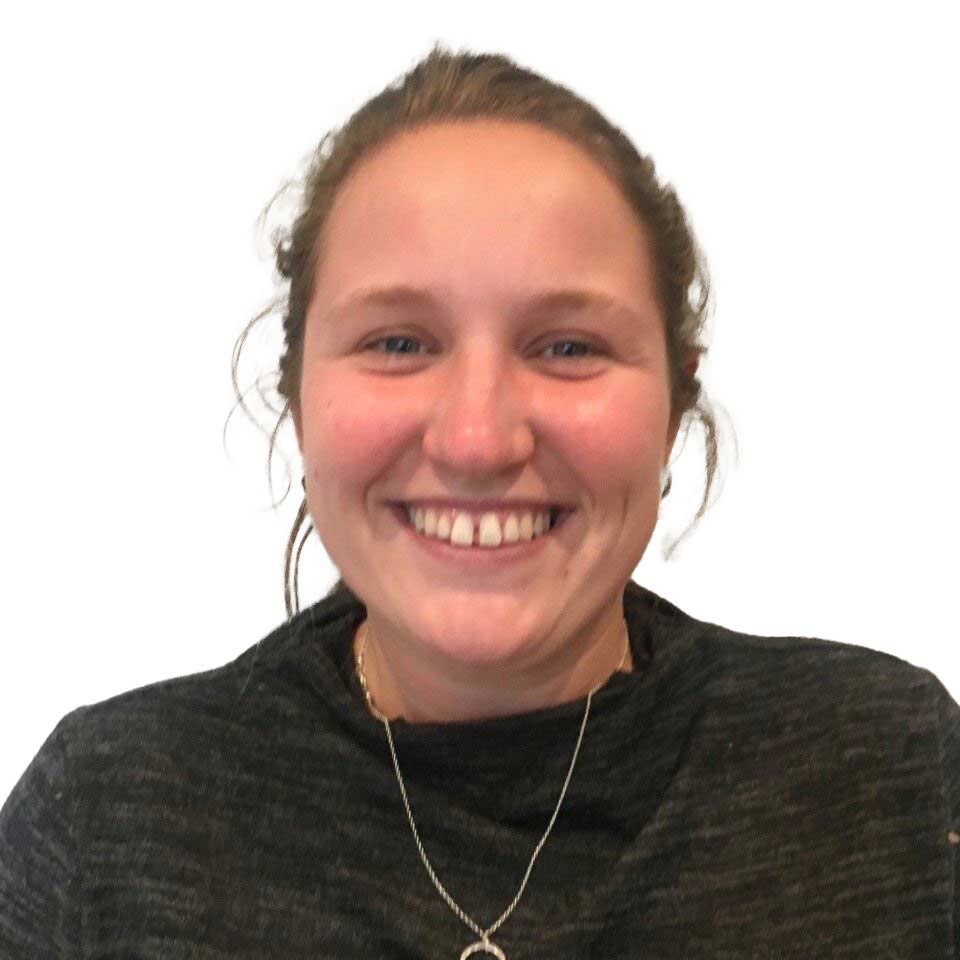 Lauren Plant
Thursday Breakfast
I'm Lauren and you can join me ever Thursday morning  between 7-9am on my Breakfast Show. Bringing you upbeat music to kick start your morning. I'll be introducing new artists and as reuniting you with music from every decade.
Adam Mohican
Sounds For The Underground
hi im adam Mohican join me every Saturday from 7pm – 10pm for Sounds For The Underground playing the best in underground dance music, bringing the club vibe through your stereo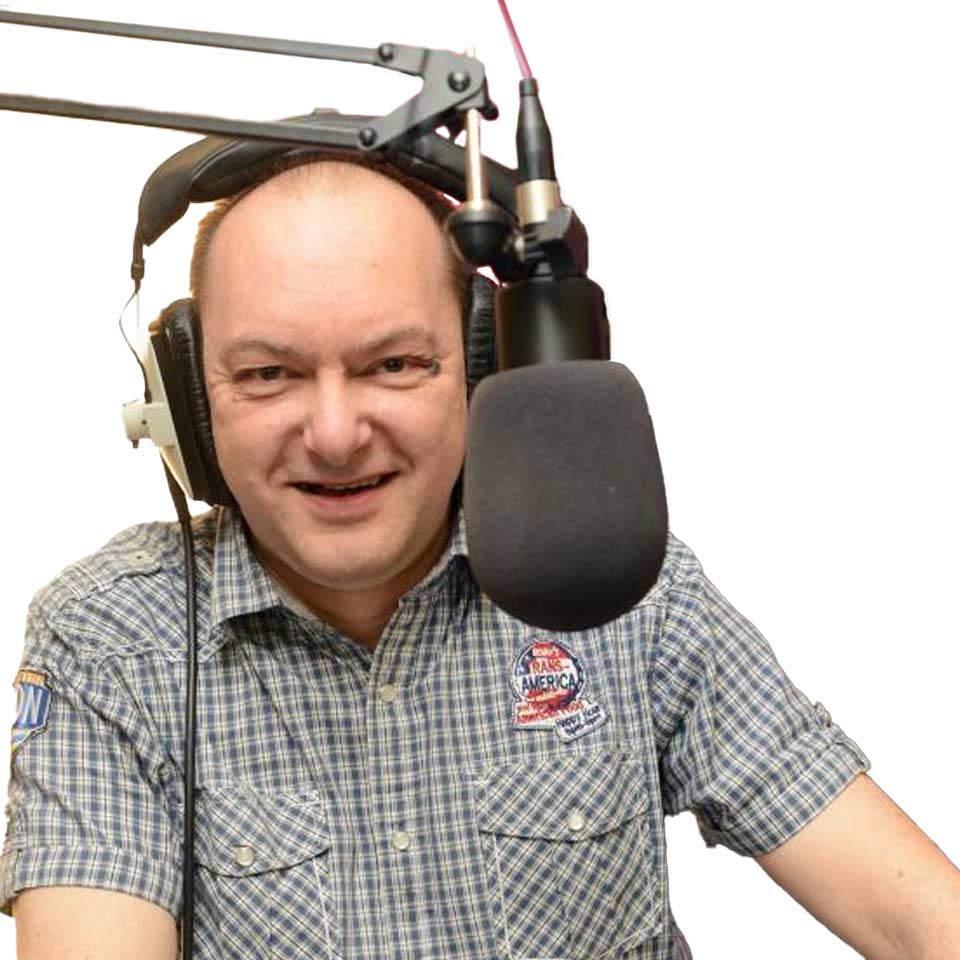 Dave Englefield
The Vinyl Countdown
Hi, I'm Dave and you can join me Monday to Thursday from 11am – Midday for the Vinyl Countdown. I feature the top 10 tracks from this day in history; Monday from the 60s, Tuesday 70s, Wednesday 80s, and you guessed it Thursday it's the 90s charts – plus a couple of other songs from elsewhere in the chart.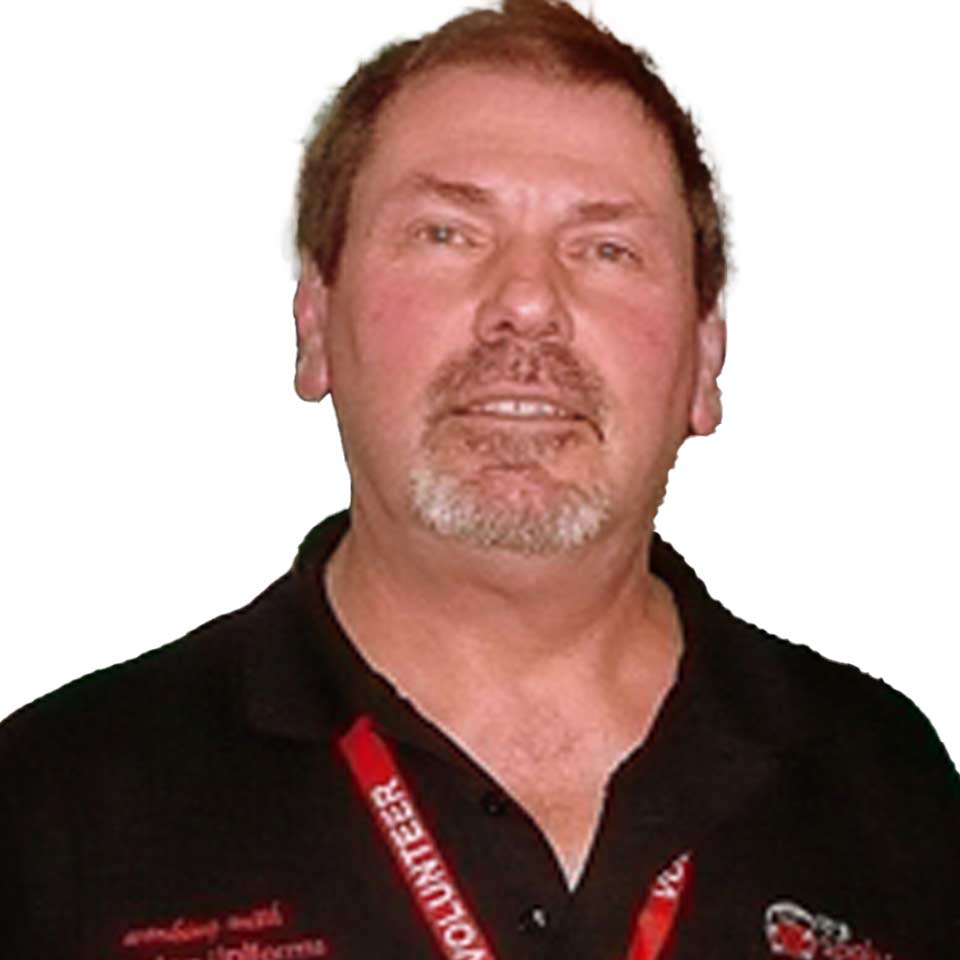 Bob Wood
Cross Connections
Hi I'm Bob Wood and you can join Colin Figures and I for Cross Connections; an Hour Of Christian Music And Chat, every Sunday from 6pm – 7pm.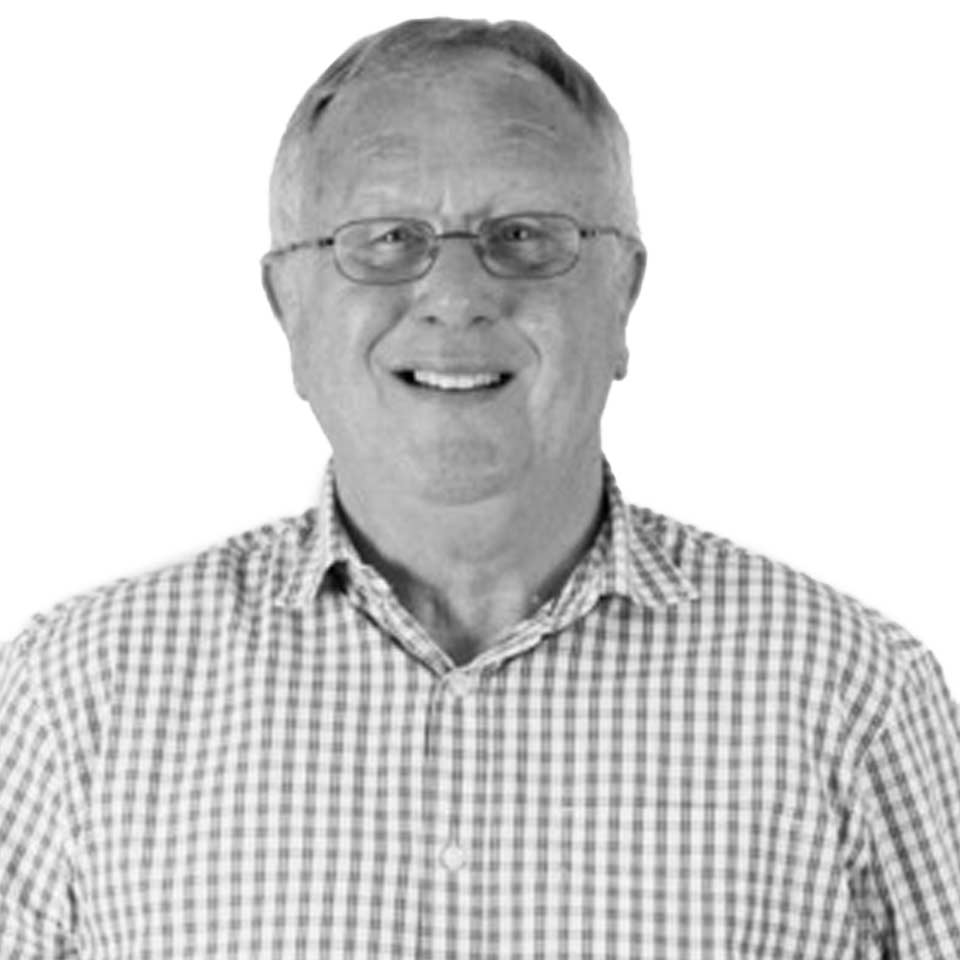 John Berryman
The Vinyl Years
Hi you can join me, John Berryman, every Monday from 6pm-8pm for the Vinyl Years, where I  play you classic tracks from the Vinyl era.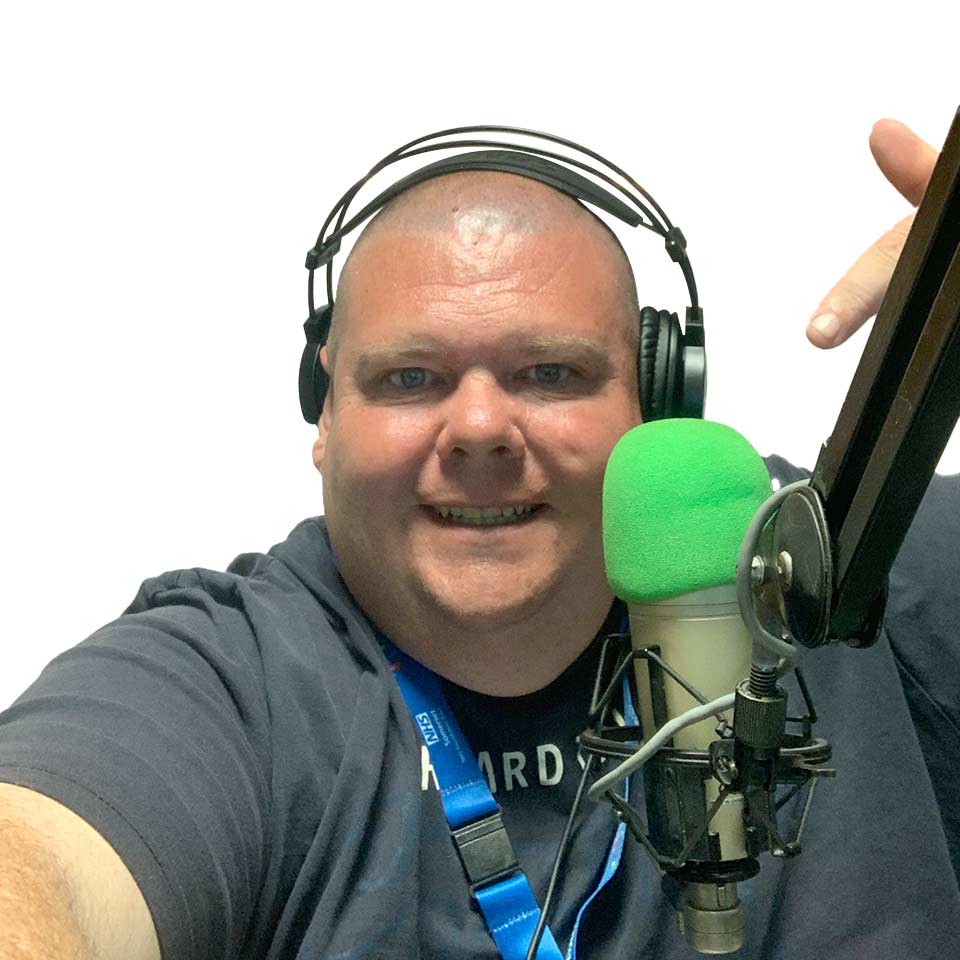 Steve Westwood
Tuesday Drivetime
Hi I'm Steve Westwood and you can catch me ever Thursday on your drive time show between the hours of 4pm till 6pm. I will be keeping you company on your drive home
With live traffic and travel up dates. I will also be taking you a step back through time of some great dance floor fillers where you can join me in guessing the year I have chosen.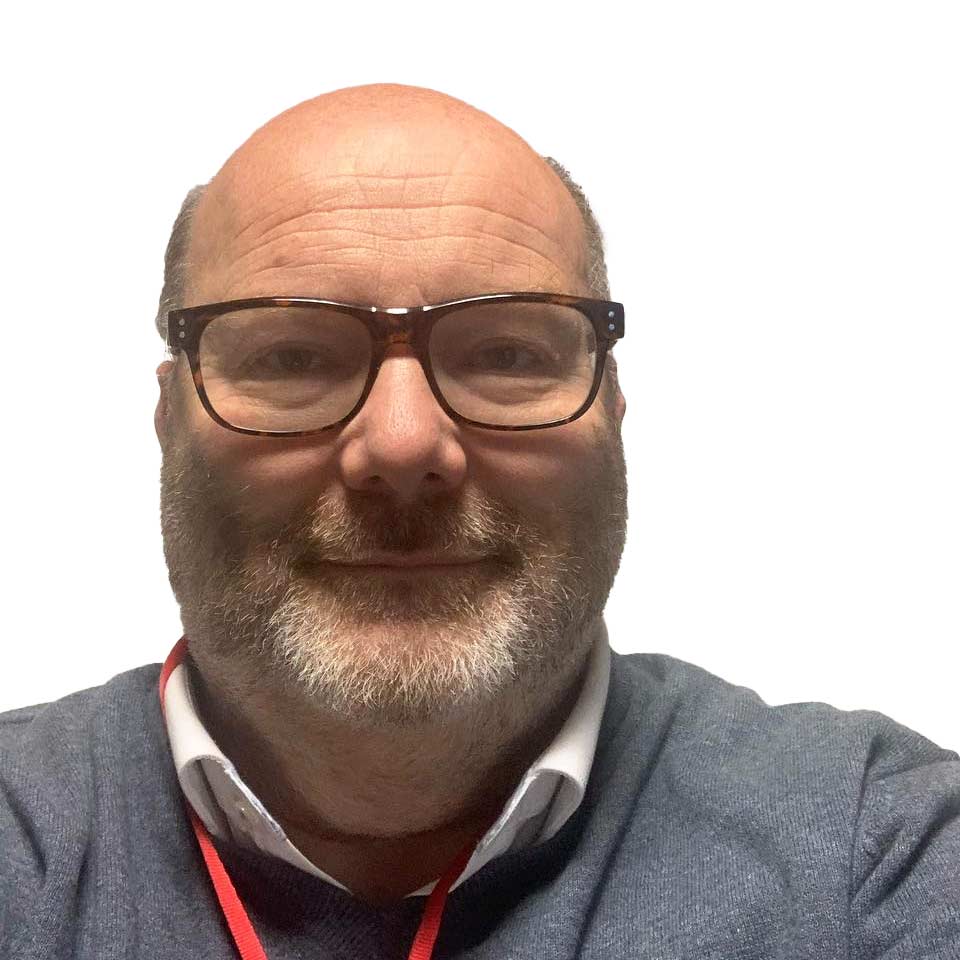 Steve Ashworth
Wednesday Breakfast
Join me, Steve Ashworth, every Wednesday from 7am-9am for Apple FM 97.3 Breakfast, helping you start your day with a big dose of happy! You'll be hearing great tunes and of course our regular traffic and weather updates as well as local news.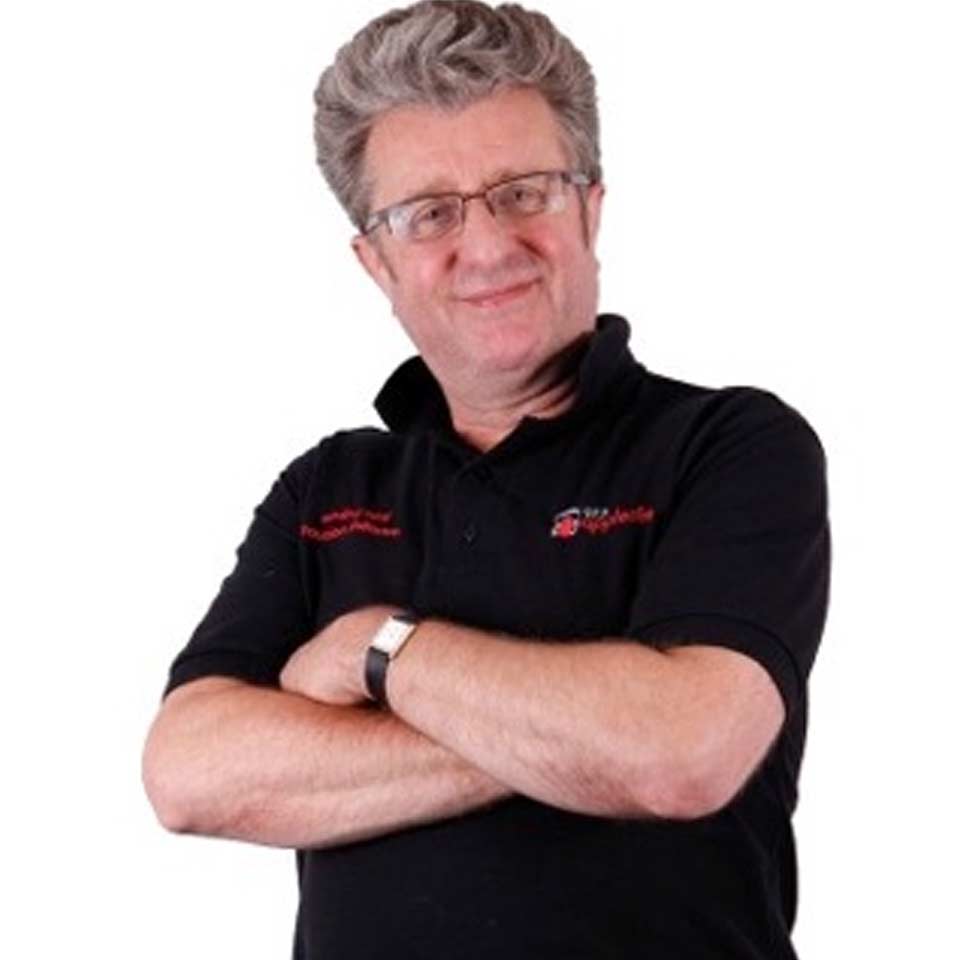 Steve Philips
The Music Machine
Hi I am Steve Phillips and I present the Music Machine, I invite you to join me on Mondays for 2 hours of great music 12-2pm where we can explore some top ten albums from a particular year, listen to local artists (sometimes in the studio) put some Vinyl on the turntable and laugh our socks off! always eclectic, always relevant, it's absolutely fantastic!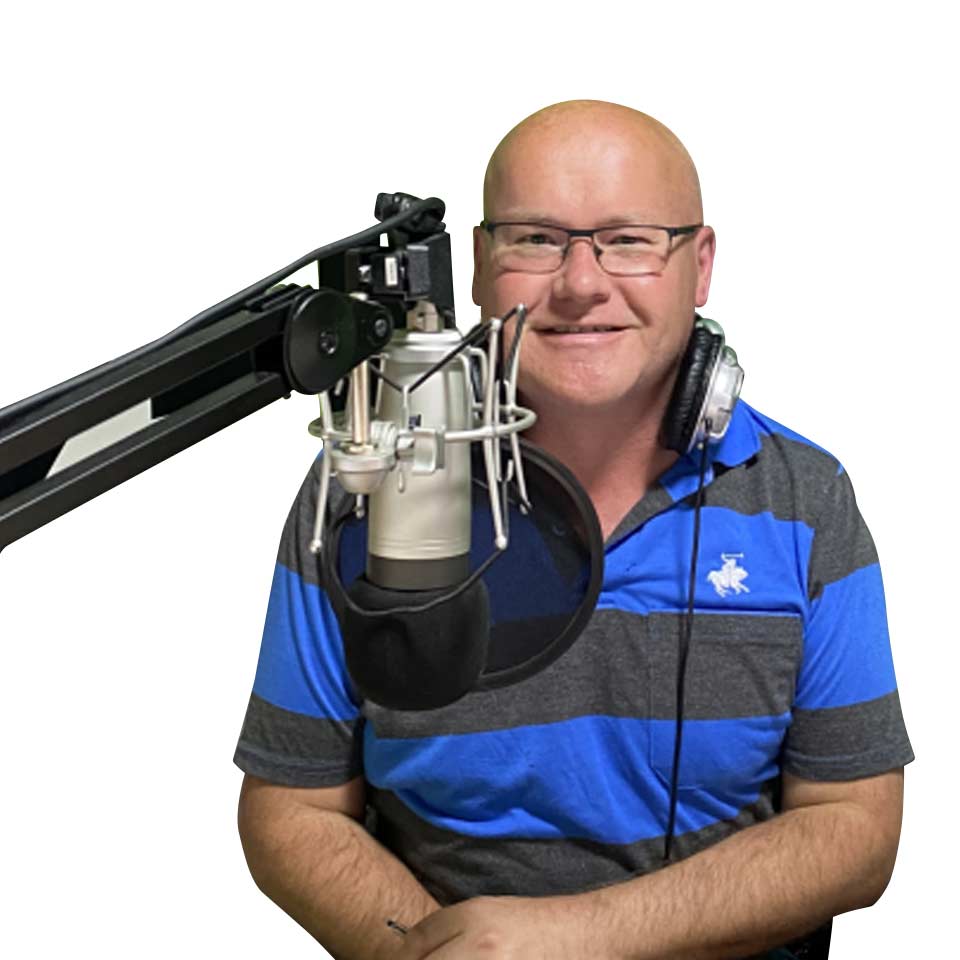 Join me, Tim Cooper, every Wednesday from 6pm-8pm for The Red Thread where every thread connects. I play a selection of songs all linked together by the previous song. Featuring music of all eras.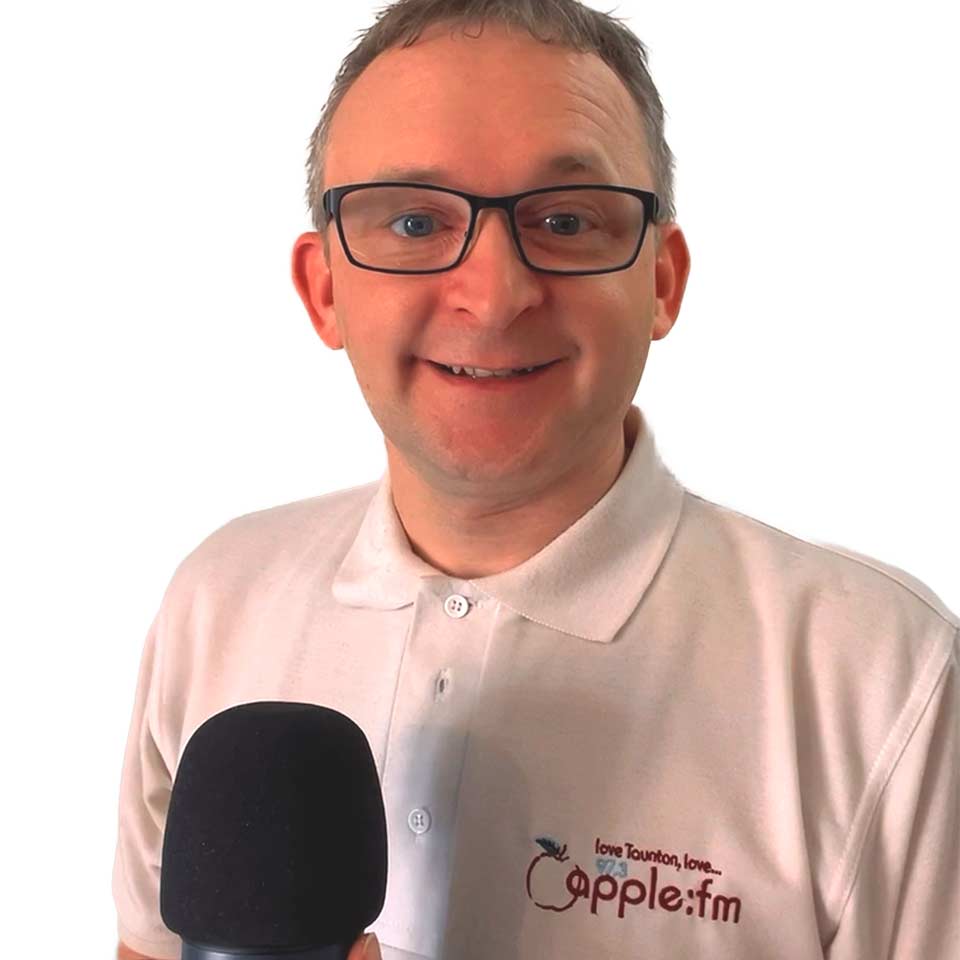 Ross Marchant
Music Mania and Chart Central
Hi I'm Ross Marchant and you can join me every Thursday 8pm – 9:30pm for Music Mania; a great mix of music together with regular features. From 9:30pm – 10pm we switch to Chart Central where I'll bring you the latest chart music from various charts and new releases.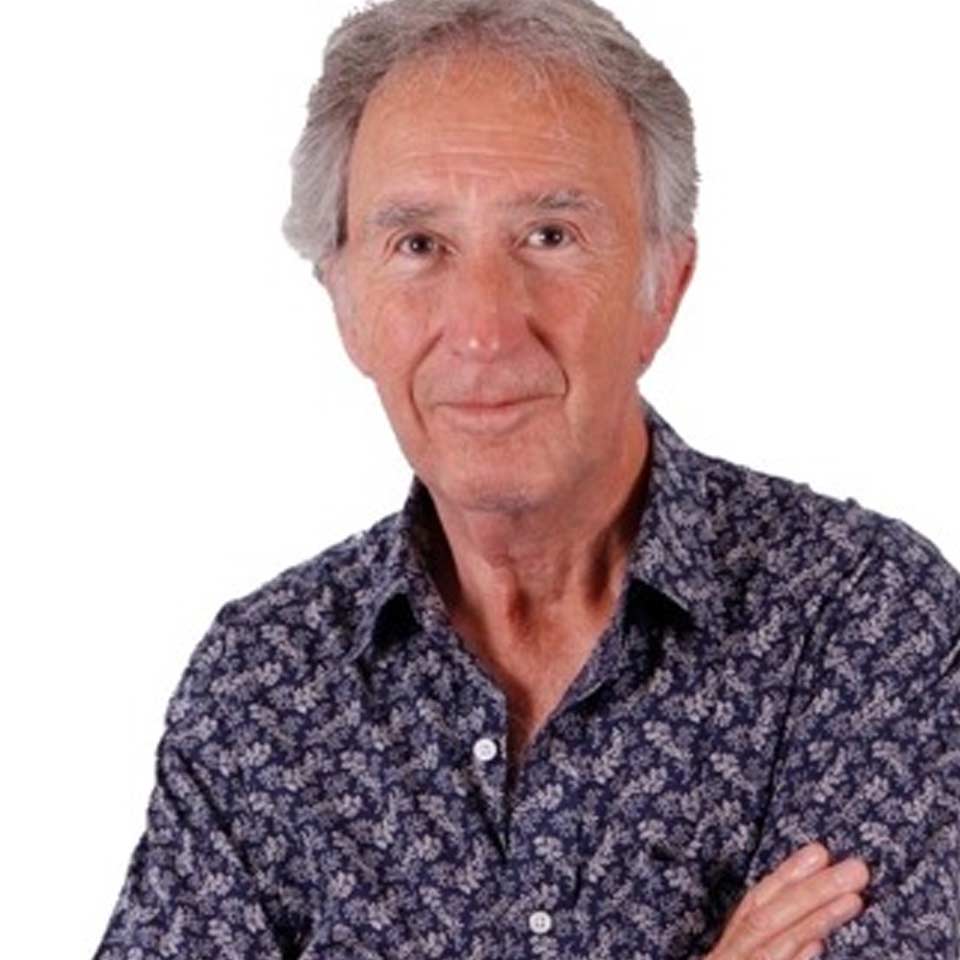 Rod King
Starting Saturday
It's Rod King here and you can join me every Saturday from 8am-10am. I play two hours of music that is of my personal choice. 50's 60's 70's and soul with the odd nudge into the 80's and I will even play something newer if it catches my ear.
Rhys Edwards
Rhys on Saturday
Hi There! This is Rhys Edwards from Rhys on Saturday which broadcasts every Saturday from 3-6pm. The show features include The Artist of the Week (which my lovely partner helps me put together!), The Local Events Calendar and tracks from the 60s up to the current charts, which hopefully will brighten up your Saturday afternoon….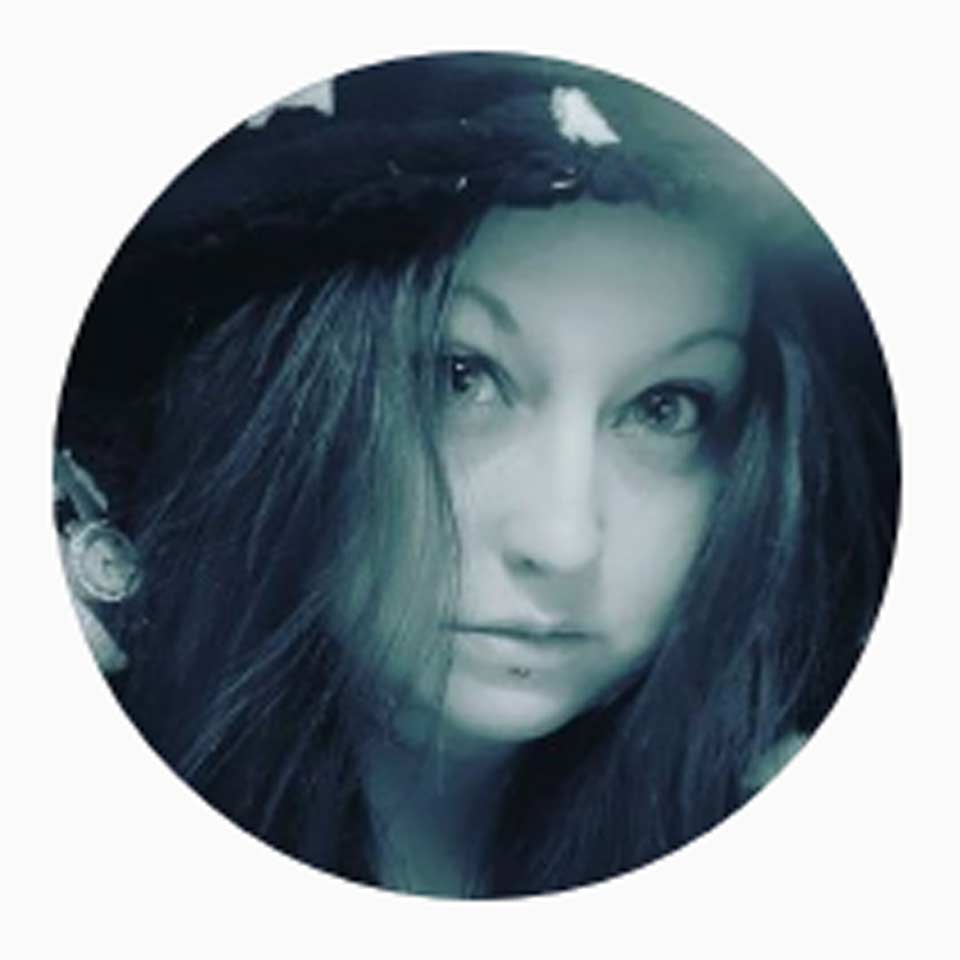 Amanda Symons
Friday Night Mashup
Absolute 80s and The Friday Night Mashup includes all the 80s hits, with requests, shout-outs and general chat! 
Like the tin says, we have all manner of different songs mashed together for your listening pleasure and maybe some mashup roulette thrown in for good measure!
Karen Cave
Monday Drivetime
Join me, Karen (Care-wren) Cave for Mondays Drivetime from 4pm – 6pm. I'll be bringing you music to help ease out those Monday blues, with great tracks, lots of laughs and the obligatory box of frogs. You'll get the latest weather, traffic and travel news 15mins + 45mins past the hour.