Join your local 97.3 Apple FM community radio team as one of our many amazing volunteers.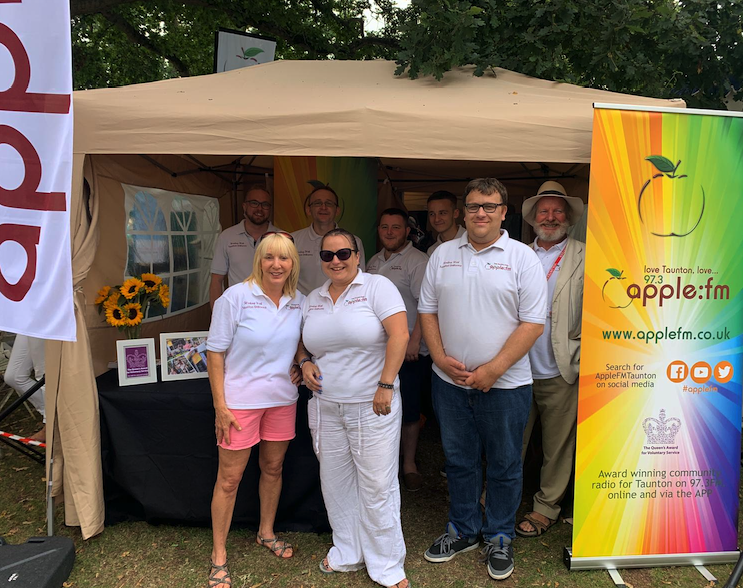 Whether you want to be part of the On-Air team, the Outside Events team, update our website and social media pages, sell advertising and sponsorship packages or just pick up the duster in the Station and keep the studios clean for our Volunteers – we want to hear from you.
Maybe you're studying radio, media or journalism and would like to gain some media experience – maybe you're retired or just have a couple of hours a week to spare and are looking for a rewarding way to help a small local charitable community organisation – we can help.
Frequently Asked Questions