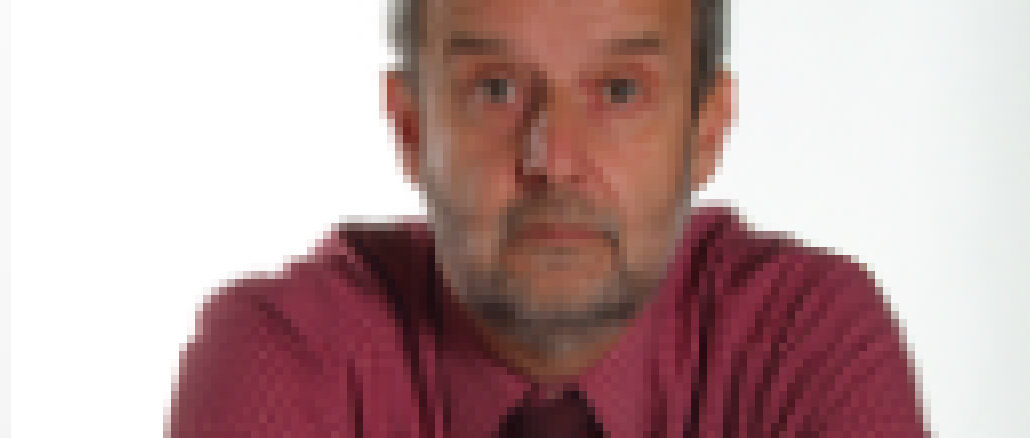 The Castle School in Taunton has announced the passing of former drama teacher, Mr Steve Mitchell.
A tribute was made by the school to the 'much valued and significant figure' who taught there for twenty years.
The Castle School released the following statement:
"It is with sadness that we are letting you know that Mr Steve Mitchell has passed away after a period of illness. Mr Mitchell taught drama at The Castle School from 1993 until 2013. Many Castle School families will remember Mr Mitchell as a much valued and significant figure who made an enormous contribution to the life of The Castle School.
Our thoughts are with Mr Mitchell's family. We have been very fortunate and appreciative to have benefitted from the difference Mr Mitchell made to a great number of young people."