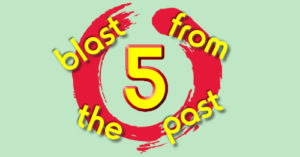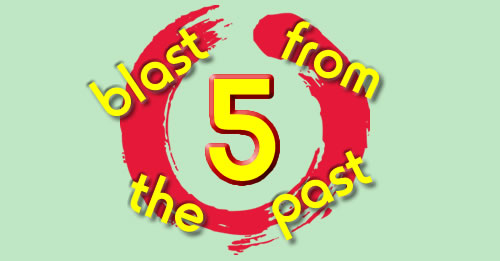 To celebrate Apple FM's 5th anniversary we are pleased to announce our Blast From The Past series. In the run up to our 5th anniversary celebrations and relaunch, on 11th May, we have invited back our favourite presenters from our past to do one-off shows to help celebrate the occasion. We'll have a former Breakfast presenter Jay Jay and former Drive-Time presenters Paul Hughes and Darren Wood. We'll also see a return from Mike Whittingham and husband and wife duo Simon and Tracey West. Plus we will also have a posthumous show from Philip Knighton.
Blast From The Past Schedule
Sunday 6th May: 4pm-6pm – Philip Knighton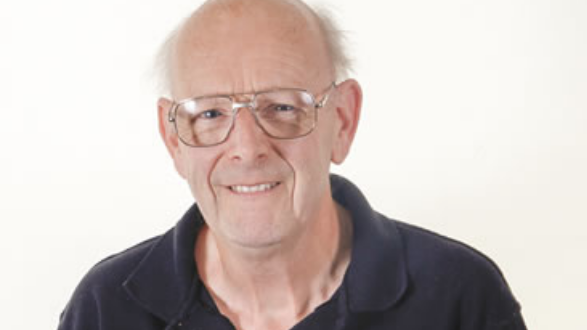 Bank Holiday Monday 7th May: 8am-10am – Mike Whittingham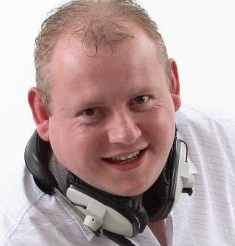 Bank Holiday Monday 7th May: 2pm-4pm – Darren Wood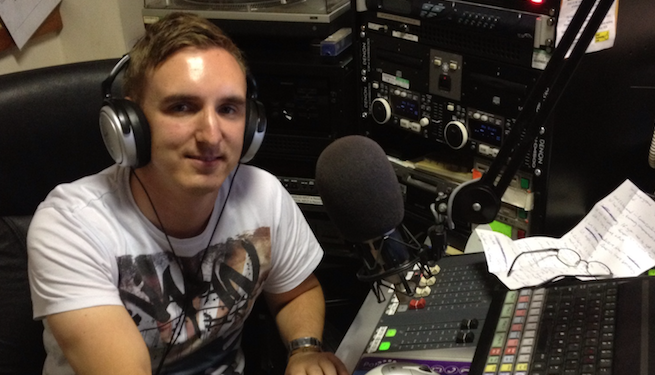 Tuesday 8th May: 2pm-4pm – Paul Hughes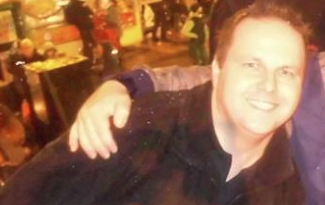 Wednesday 9th May: 2pm-4pm – Jay Jay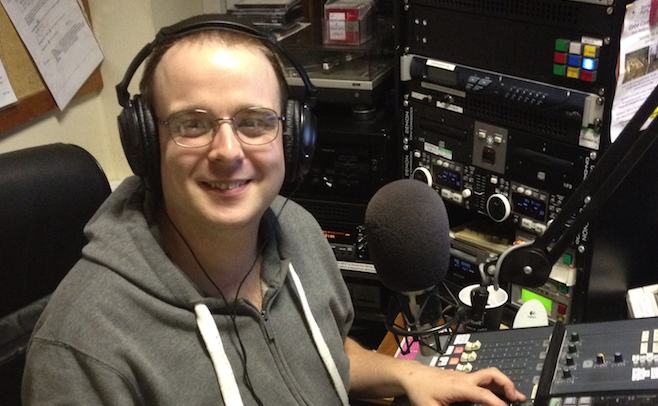 Thursday 10th May: 2pm-4pm – Simon & Tracey West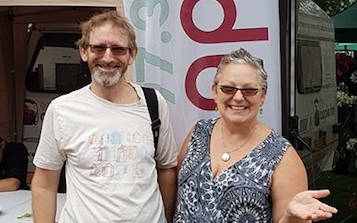 Don't worry if you miss any of these shows. They will all be available on our
Listen Again
service.