John Berryman presents 3 shows a week on a Tuesday, Wednesday and Thursday at midday called "Golden Oldies", which features music from the 50s to the 90s.
On Tuesdays, he plays music from the 60s, plus a 50s/60s rock and roll session at the end of the show. On Wednesdays, he plays music the 70s, plus a 70s megamix which features a popular type of music in that era. On Thursdays, he plays music from the chart in the 80s/90s.
John also does a show on a Monday night at 6pm called "The Vinyl Years", in which he looks at the albums between the late 60s, 70s, 80s, and 90s – "probably the time that vinyls were selling at their peak."
John has been collecting records and CDs since the early 60s and enjoys sharing his passion with all our listeners around Taunton Deane.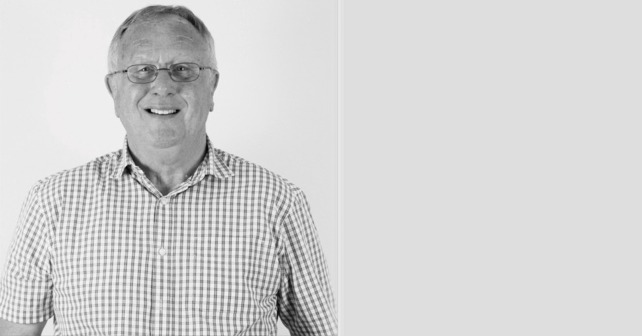 Listen back to any Apple FM show here.