Join Greg Perkins every Saturday morning from 10am for 2 hours of Something for the Weekend.
Greg brings you a wide selection of music plus his musical features '30:20:10', 'Cover this…' and 'Little Slice of Cheese'. Whilst Entertainment news, Local news and the odd interview is all good local fun to brighten your Saturday.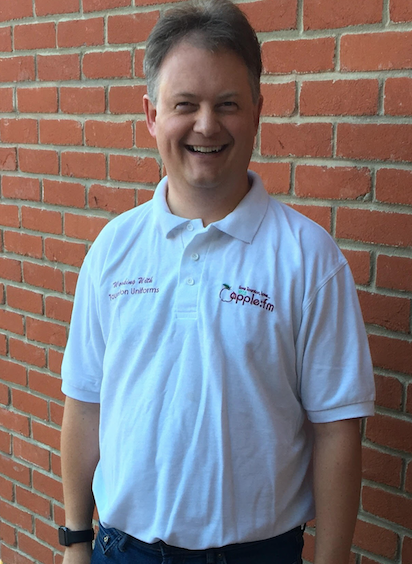 Listen back to any Apple FM show here.